Santa Cruz Shredder 2-Piece Grinder
Description
Santa Cruz Shredder 2-Piece Grinder
2 Piece Santa Cruz Shredder Grinders/Sifters
Santa Cruz teeth are designed to cut both ways, which means your aromatic blends will always be "FLUFFED TO PERFECTION"
Improved Grip
The grip on all Santa Cruz Shredders offers a unique textured grip that makes it easier than ever to get the perfect grind, without having to apply a massive amount of pressure.
Revolutionary Magnet
The rare earth magnet used in Santa Cruz's proprietary lid closing technology means you don't have to worry about losing any of your ground material. Spills, loose lids and odor leaking problems will be a thing of the past.
The Perfect Finish
Medical-Grade anodized aluminum is the cornerstone of Santa Cruz Shredders. This high quality finish removes any chance of scratching or cross threading.
---
Reviews & Questions
Customer Reviews
Write a Review
Ask a Question
02/24/2021
Aaron M.

United States
Great grinder
This is actually my favorite grinder of them all only because you can grind it course or keep grinding and it will be very fine grind. Perfectly fluffy for vapor enthusiast!!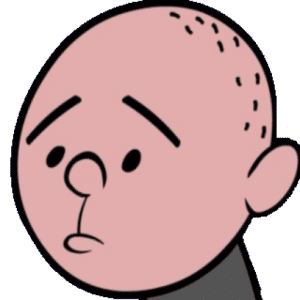 F
10/11/2020
Fry

United States
Exceptional Grinder that's far too small to be useful
I am a large man with large hands and honestly I rip the skin on my fingers up trying to turn this blasted tiny grinder. They seriously should've included a plastic ring that pops on the top of it to give you more surface area when turning it. I grind 20%+ THC cannabis that is known to have too much moisture and sometimes this grinder just struggles to provide enough surface area in its extremely small size to grind through a bud. The teeth are awesome, but I've noticed that my brushes often struggle to lift larger impacted pieces off of the sides. I would recommend ponying up the money for a larger Santa Cruz shredder. They're obviously exceptional grinders, but this one is just too small.
---