Description
The KandyPens K-Stick Supreme coil is constructed with a quartz rod wrapped in titanium for efficient vaporization and exceptional flavor. As the titanium coil warms up, heat is retained by the quartz-lined chamber to ensure that no concentrate is wasted during use. The leakproof design prevents concentrates from leaking during transportation, which is crucial for a pen vaporizer that will be frequently used on the go.
What's in the Box
1x KandyPens K-Stick Supreme Atomizer Coil
1x KandyPens K-Stick Supreme Mouthpiece
---
Reviews & Questions
Customer Reviews
Write a Review
Ask a Question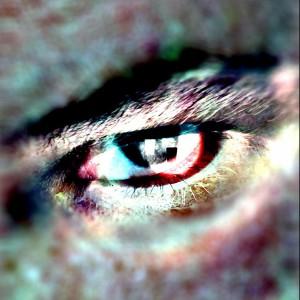 KR
03/06/2021
Kyle R.

United States
No Globe? No Problem!
This is the best no globe coil system I've used yet. I love the fact it's a quartz bucket and rod with a titanium coil. I keep the heat low on my battery and only fill the quartz bucket to the top or a little less. I find a longer slow draw is more effective. It's a great value IMO. I would buy again. Side note: It does not work with my CCELL Silo. Which was a bummer but I wasn't too surprised.
10/07/2020
420 g.

United States
detailed review because I'm baked
Good for the price . I've had it for about one week. Smoked 1.5 grams of two types of wax off it. Still works. It was $15 including shipping and I feel I've received more than $15 worth of smoking paraphernalia from it. The other review on here about about a clogged tip... I do have that problem as well. U have to **** harder(pause) or clean out the tip(another pause)..... All in all, its convenient if you can't smoke **** in your parents house or want to smoke at school/work. I've been smoking it at home during COVID quarantine so I'm big chillin... Another pro, it works with the batteries people use for THC cartridges. I Hope whoever read this has an amazing day. Peace love & positivity. Protect ya energy & soul!! & to the new stoners... Never fear a paranoid high because every negative has an equal positive benefit from it . You might not understand this now but you will. Love y'all
08/25/2020
Amanda M.

United States
Customer service was great, just the kandypen is to small and the tip gets clogged every hit.
---