Traditional methods are sooo Woodstock! We strongly believe that vaping and music festivals go hand-in-hand, so we've made a list of the top 4 portable vapes we believe are perfect for your outdoor festival antics.
Everyone is talking about music festivals lately, and for good reason. We get it; there's nothing better than dancing the day (and night) away to your favorite group, screaming your lungs out and not having a care in the world.
Doesn't matter if you're rocking out at Welcome to Rockville in Jacksonville, Florida, living it up on the beach at Hangout Festival in Alabama, or camping at Bonnaroo in Tennessee. We want you to be prepared, so take a peek at these vapes and see which one you think may fit your travel plans.
Check Out These 4 Rockstars
The PAX Mini vaporizer is perfect for concert-goers who love the flavors and aromas of dry herbs. With one-button operation and quick heat-up time (just 22 seconds), you won't miss a beat of your favorite song. The device's long battery life provides over two hours of continuous use, enough for any concert or festival.
The compact and discreet design of the PAX Mini is a game-changer at events. Its pocket-sized form makes it easy to carry and use without drawing attention, allowing you to fully immerse yourself in the music and atmosphere. The included oven lid keeps your stash secure, so you can enjoy the concert worry-free.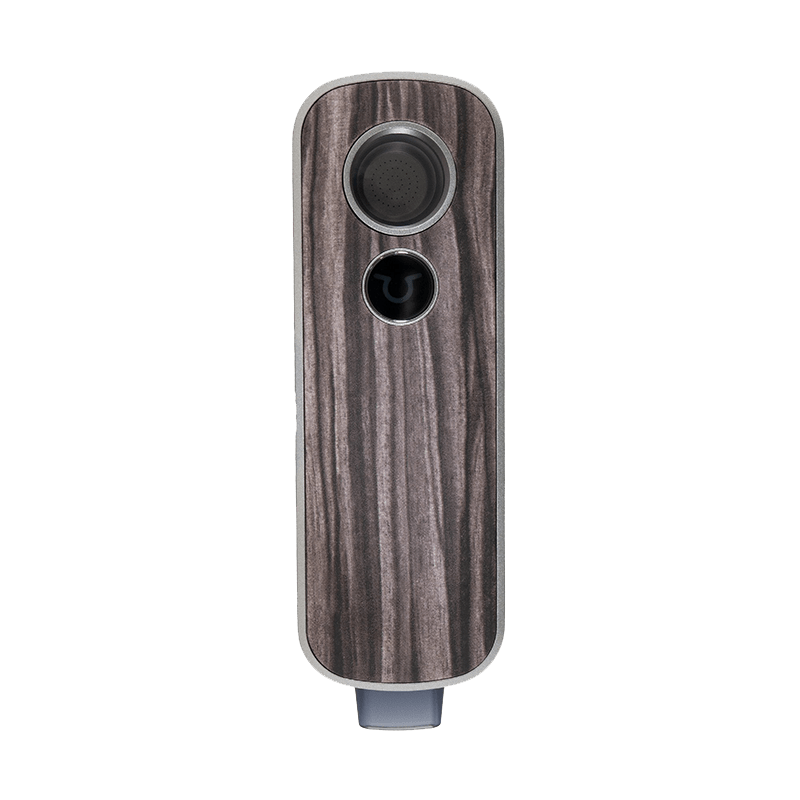 The Firefly2+ is a highly advanced portable vaporizer by Firefly. It offers exceptional power, performance, and taste. With its innovative airflow system, efficient heating technology, and extended battery life, it provides an unbeatable vapor flavor. Experience the full plant experience and enjoy the pure flavor from the first draw to the last with the Firefly 2+.
The DaVinci MIQRO-C vaporizer features vibrant colors, faster charging, and the same high-quality technology. This ultra-compact dry herb vaporizer comes with a removable battery, USB-C charging, and SMART PATHS temperature settings. With its clean airpath and FDA-approved materials, you can enjoy a pure and flavorful experience. The MIQRO-C also offers Smart Path Modes, allowing for easy temperature adjustments during an 8-minute session.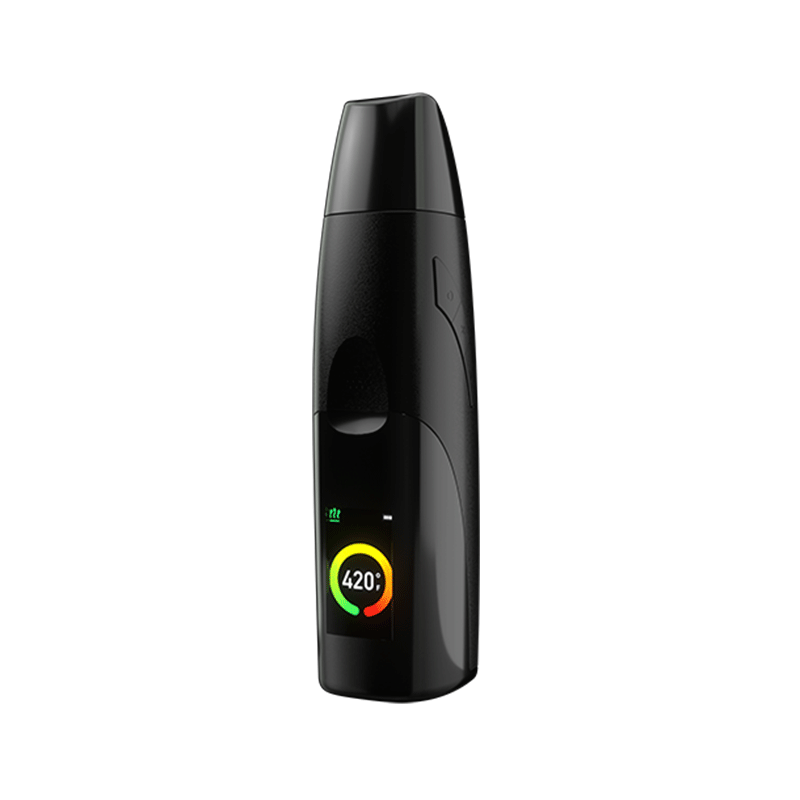 The G Pen Elite II represents the next generation of portable vaporization technology for ground material. With its innovative design featuring a patented clean air intake and a dual heater system combining convection and conduction, the G Pen Elite II ensures a pure and precisely controlled vapor experience with every use. This device offers customizable heat settings for optimizing flavor and effects.
Check out these vapes and more on our Knowledge Base!
Music Festival Essentials.
Don't:
Forget the sunscreen – it should be obvious, but burnt skin and faded tattoos are not a good look.
Bring anything you would be upset about losing – i.e your super nice camera or your pet fish, Sven.
Be a Negative Nancy. Spread the love, hug strangers (if your mom says it's okay), and dance your face off!
What festival will you be attending this year, and what vape are you bringing with? Let us know in the comments!
Images via Vans Warped Tour, Bonnaroo, and Hangout Music Festival.